FIRST PAGE REVEALED FROM MY COMIC "EPiC"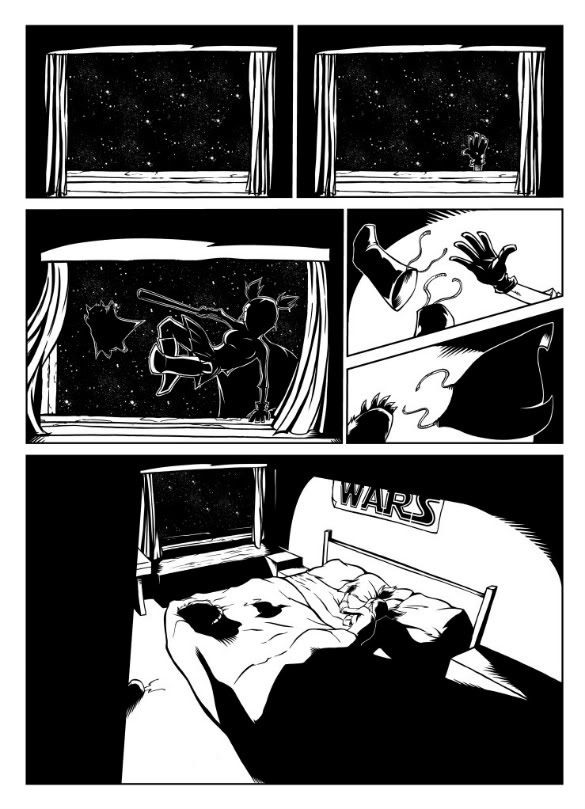 Isn't it beautiful, ladies and gentlemen? My ridiculously talented artist and collaborator Juan Albarran (@JuanAlbarran75 and
http://juanalbarranart.blogspot.com/
) emailed me this page earlier today. I've been having a stressful and rather awful week, but this single page managed to keep my spirits up.
This comic is about a girl who works in a college bookstore but also fights against bullies who pick on the underdogs of New York City. Her sidekick is a raccoon named Scooter =) I am exceedingly proud of the script and am continuously thrilled by Juan's art.
That's all for now, can't wait to hear what you guys think!